Retail
In retail MultiBel is often used in combination with an alarm button. In case of an emergency help can be notified quickly. Examples of the usage are in the event of a robbery or an aggressive customer. Our system is also used to notify emergency response officers. The automatic attendance registration prevents people from being notified who are not physically available. In addition, it also provides insight into available emergency response team members per location.
Emergency Response System
How do you alert the emergency response team members if someone becomes unwell? Or if there is an evacuation? The traditional pagers are limited in the possibilities and often not everyone is equipped with them.
With MultiBel emergency response alarms, it is also easy for the emergency response team of different companies to work together. Think, for example, of a shopping center or shopping street.
Panic button in case of robbery – aggression
For some calamities, you want to quickly inform (all) staff members about measures to be taken. How do you alert the staff, the emergency room, management or surrounding shops if you are unexpectedly involved in a robbery or aggression. For example, by installing a panic button / alarm button under the counter at the cash register of the store or a portable alarm button that members carry with them? Many options are available and the follow-up of an alarm is very important. Make sure that everyone has the correct instructions immediately and that damage is limited.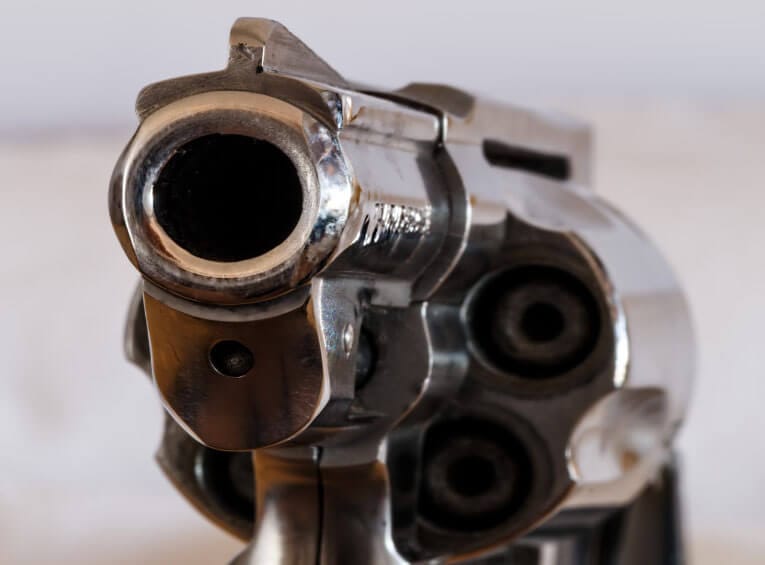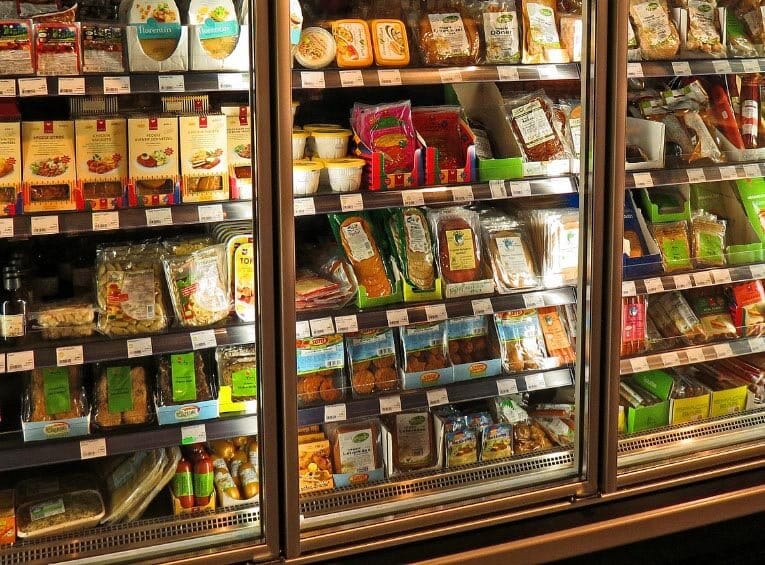 A malfunction in a refrigeration system in a supermarket, the heating or air conditioning in a store can prevent one or more retail outlets from opening for a period of time. More extensive damage can often be prevented by quickly identifying and following up a malfunction. MultiBel helps to alert the right people.
Maikel Wijman,
Sales Consultant MultiBel

Large buildings, a lot of staff and also a lot of people in the store. If things go wrong due to a calamity, panic can quickly arise. Thanks to MultiBel, people on the work floor, security or a central control room can quickly alert everyone, give instructions and limit the subsequent damage.
More info about the application of MultiBel at Retail companies?
Schedule an (online) appointment for free advice or a demo of our product.
Olivier Nieland,
Sales Consultant MultiBel