Municipalities
MultiBel is used by municipalities to call the emergency response team, an intervention team, repair technicians, snow plow call out services etc.
An emergency response alarm is often initiated from a customer contact center or reception. Another starting option that we often encounter are fixed or mobile emergency buttons and internal emergency numbers that start a certain scenario.
Many municipalities use automatic attendance registration to only call the emergency response team who is also working at that location. Sometimes there is no overview of whether there is always sufficient emergency response at the municipality. In case of understaffing of the BHV municipality, MultiBel automatically warns. Another commonly used module is the communication module. This offers, among other things, a walkie-talkie app so that in addition to the beeper, you can also say goodbye to the traditional walkie-talkie.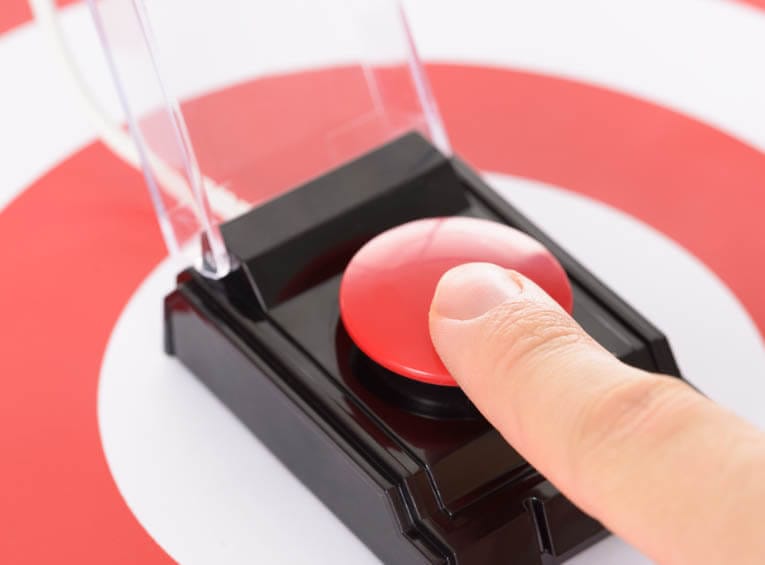 Panic button – emergency button
Unfortunately, municipality desk clerks regularly have to deal with aggressive visitors. Sometimes panic buttons are used that pass on a message to the reception, who then have to pass it on manually. MultiBel offers the option of automatically calling the available intervention team at the touch of a button. Do you prefer to work with emergency buttons via the app or mobile buttons? We also offer numerous options there.
Landline telephones are often used to alert an emergency response team. Sometimes there is also a special emergency response button on the telephone system. However, landline phones are disappearing more and more and the smartphone is becoming increasingly important. In its working method, MultiBel offers so many different channels to start an emergency notification and to reach the emergency response team at municipalities that a customized solution is always possible.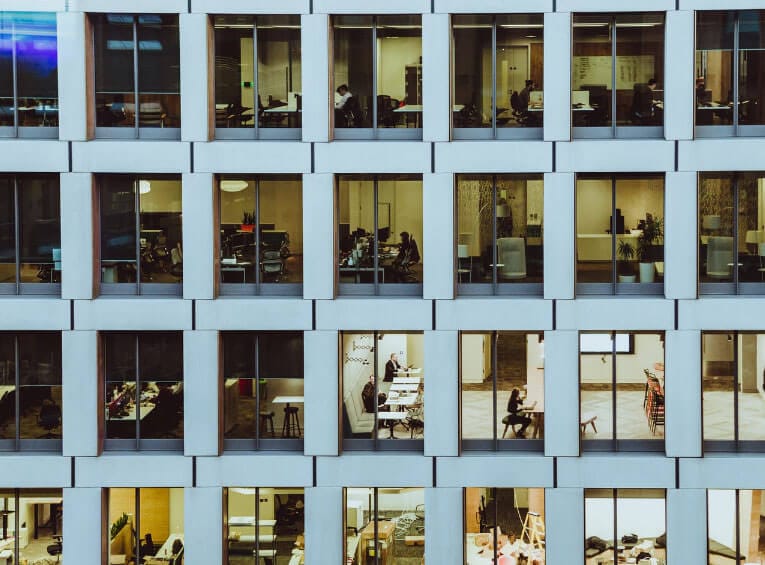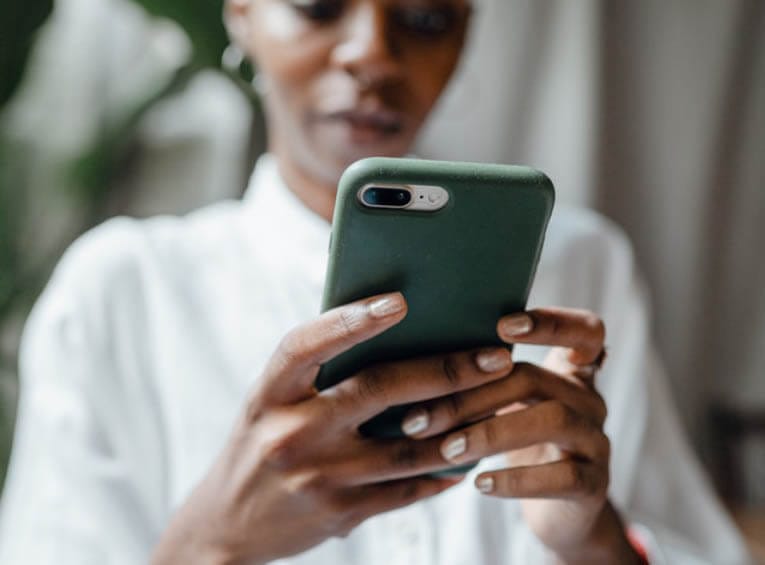 Alerting crisisteam & logging
MultiBel is also used for emergency staff alerting and communication in large calamities. How do I reach all my officials in the event of a terrorist threat, natural disaster, large-scale electricity outage, youth problems, etc.? And how are you going to keep everyone up to date during large calamities? MultiBel offers a crisis management tool with logging functionality. For example, you can share text messages, photos and videos and set tasks off.
MultiBel can also be used as an evacuation alert for the municipality. Some municipalities are required to have a NEN 2575-4 certified evacuation system. This concerns buildings with an archive function. Previously, a pager system was often used for this. However, pagers are often forgotten or experienced as a burden. The smartphone, on the other hand, almost every person caries one. MultiBel is the first party in Europe that can offer a certified Cloud solution on a smartphone.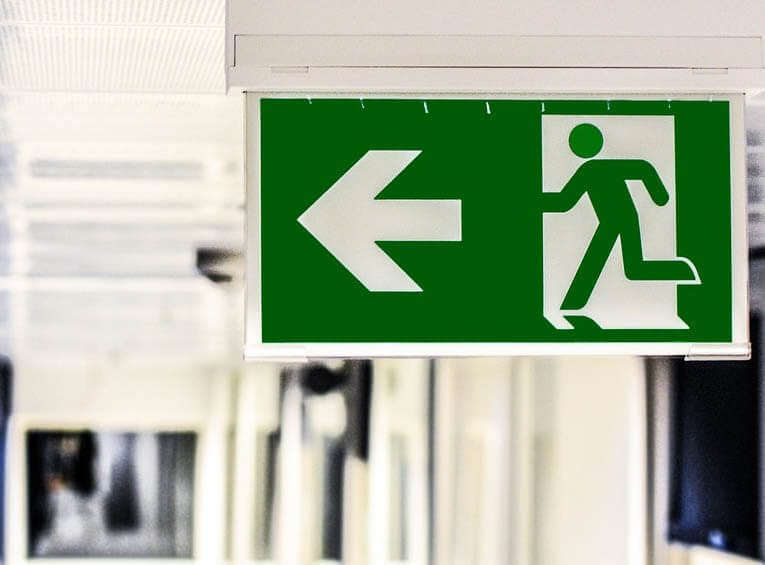 Marcel Sandmann,
Sales Manager MultiBel
Employees can use MultiBel to immediately warn a specific group of people. This often takes place via a front desk, permanently installed emergency buttons / panic buttons or an internal emergency number. Automatic presence registration prevents people who are not on site from being warned. The feedback function gives you real-time information as to whether enough emergency responders can help. If this is not the case, additional persons are automatically alerted via an alarm cascade.
More info about the use of MultiBel at municipalities?
Schedule an (online) appointment for free advice or a demo of system.
Olivier Nieland,
Sales Consultant MultiBel