Educational institutions
MultiBel is often used in education to send emergency notifications to alert the emergency response team or crisis team. From primary school to university there is a need to be able to alert the team quickly in the event of incidents and calamities. MultiBel creates a common image more quickly and everyone knows what is expected of them, even during school evacuations.
Panic button / emergency button
Unfortunately, schools regularly deal with aggressive students and fights, even confrontations with parents can arise during parent conversations. To make your employees feel safe, you can let them use fixed or portable emergency or panic buttons. Your colleagues will receive an alert within seconds and can assist quickly.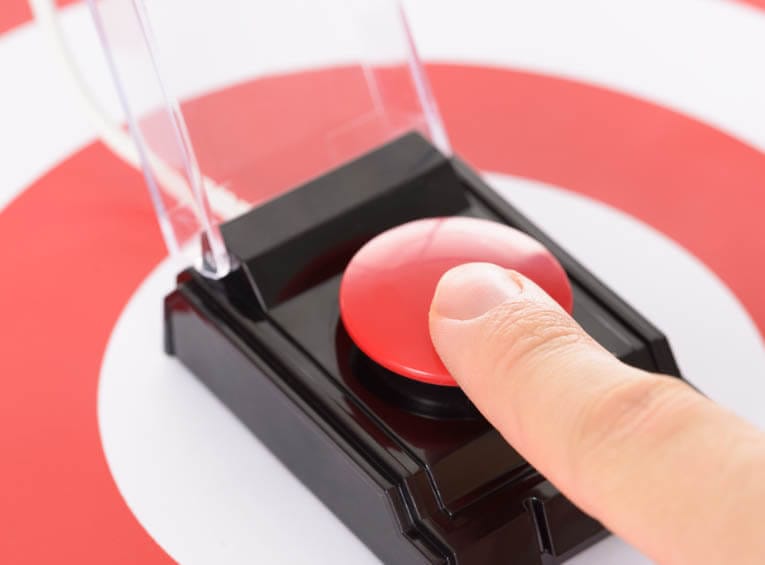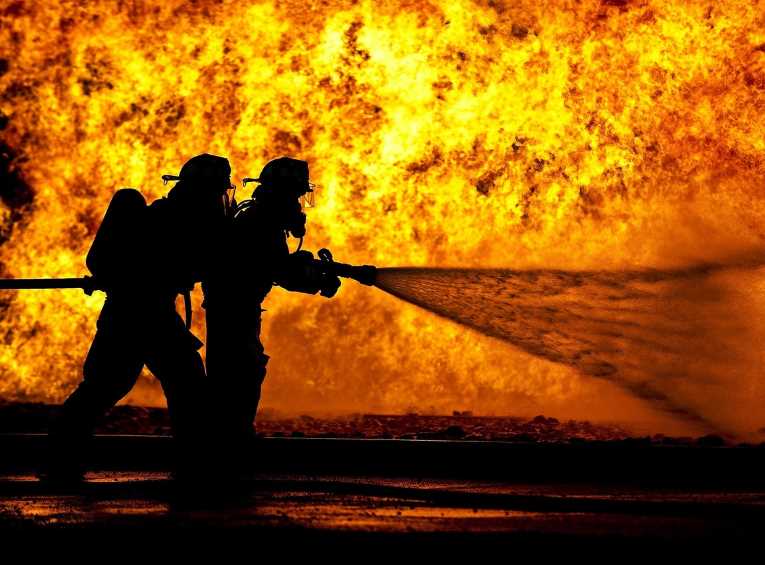 In the event of a fire alarm, hundreds, perhaps thousands of students have to leave the building at the same time. It is important that the emergency response team knows immediately where the fire is and how the evacuation must be initiated. By linking MultiBel to your fire alarm control panel, you will immediately receive the location of the fire alarm with the alarm. Your EROs can then immediately communicate with each other to ensure that the evacuation proceeds as quickly as possible.
The investigation of risks determines how many emergency response officers the school needs. Illnesses, holidays, multiple buildings, schedules, all causes that often prevent the minimum being achieved in practice. The attendance board also does not provide the desired insight and is not always updated. With MultiBel you always have insight into the actual number of emergency response officers present, you can analyze the daily presence and you are able to call only those present.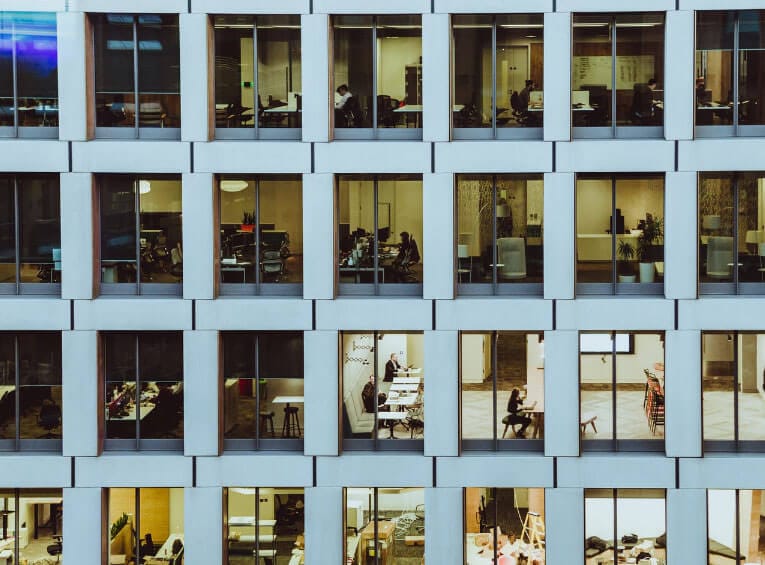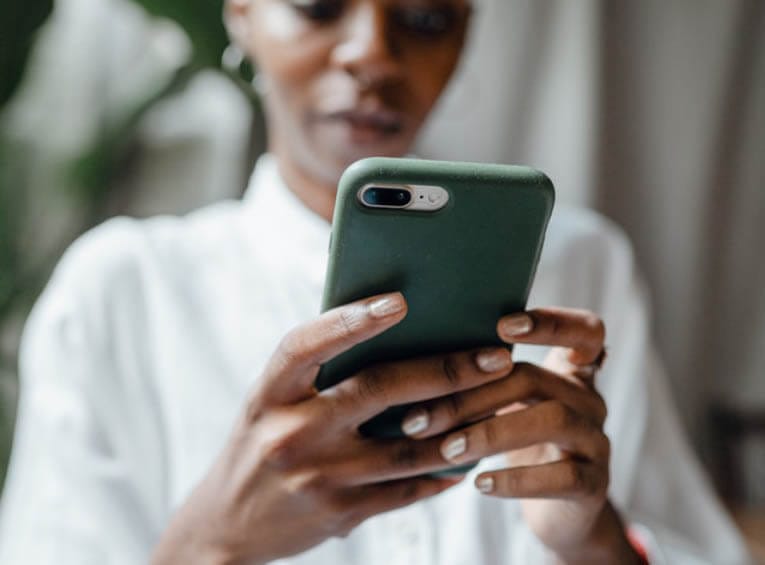 Large-scale IT calamities can lead to the entire digital infrastructure being shut down, while dependence on schools and universities is increasing. With MultiBel you can ensure that you can call all IT staff within seconds in the event of an IT calamity. In addition, the system offers the possibility to consult with each other in the conference call. In this way, everyone is kept informed of what is going on and the system offers a way to initiate communication much faster.
Maurits Knopjes,
Owner MultiBel

Many schools do not have or have an outdated crisis communication system, they often rely entirely on a slow whoop, phone lists or pagers. The realization dawns that it must be better organized. What if something happens to us? Teachers have to deal with aggressive students, accidents with injuries occur, a fire makes that the school has to be evacuated or the school is faced with a terrorist threat. A good emergency notification system in combination with good preparation saves time, improves communication and limits subsequent damage.
More info about MultiBel within educational institutions?
Schedule an (online) appointment for free advice or a demo of our emergency notification software.
Olivier Nieland,
Sales Consultant MultiBel