How does MultiBel work?
MultiBel is a modular system. First you determine how many people you want to be able to connect and then you choose the expansion modules you want. In the diagram below, we make a distinction between starting an alarm, reaching the people and following the result.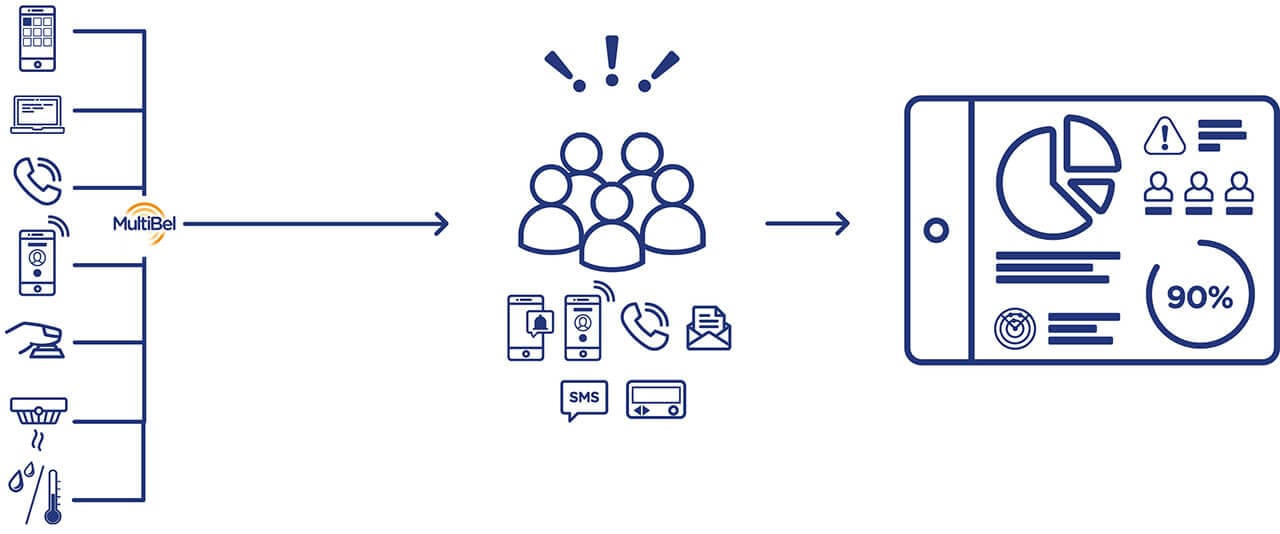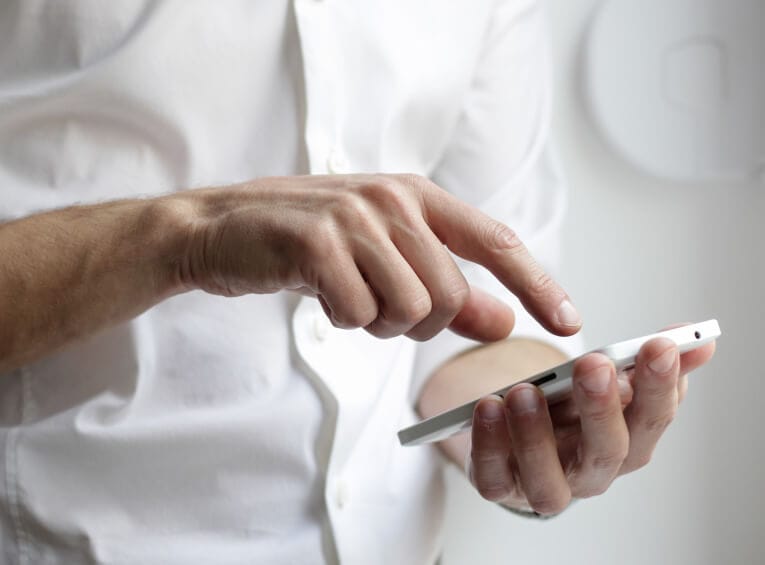 Capacity and availability
You can reach 5 but also 5,000 people within seconds. For each scenario, it is predetermined who should receive which message and you will receive feedback on whether the people are available. MultiBel does not use your telephone lines for the telephony part, no hardware needs to be purchased.
MultiBel is a SaaS product – Software as a Service – and works fully independent from your own infrastructure.
This means that the system will also work if your own infrastructure has been damaged by fire, a power outage, or water. This is important, as most fires occur in the own IT infrastructure (source: Statistics Netherlands).
MultiBel is proud to be the first Kiwa certified Cloud solution allowed to serve as an evacuation system for healthcare institutions and hospitals. Through our SLA we guarantee a system availability of 99.95%.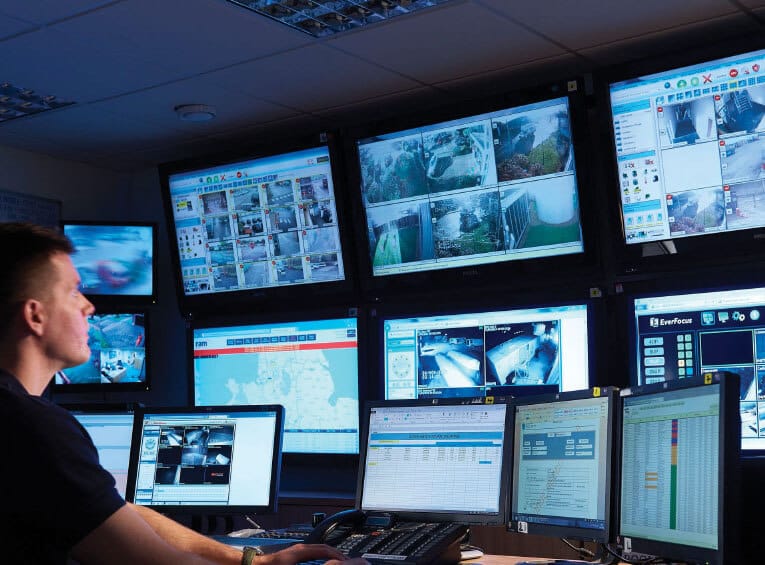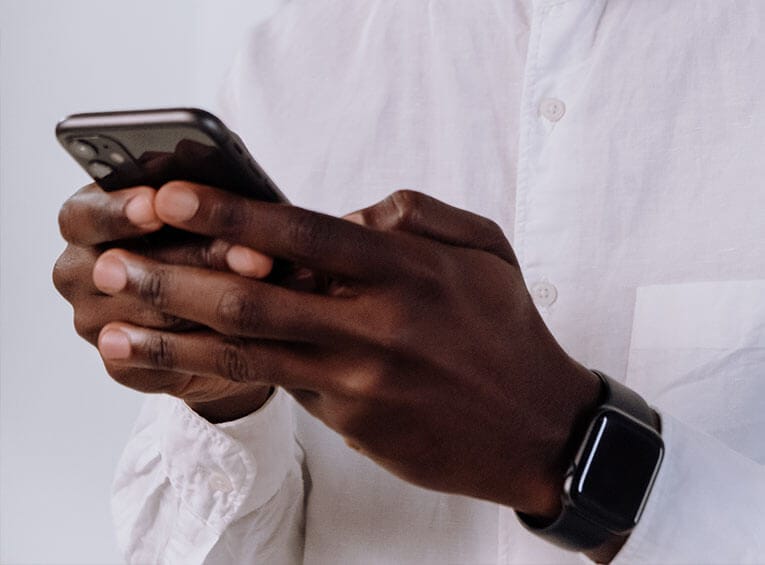 The MultiBel app breaks the silence of iOS and Android devices in the event of an emergency alert. As a result, an alarm has a very high attention value.
For slightly less urgent calls, eg a minor technical fault, you can also only use telephony, email and SMS. This way you are assured of follow-up, but you do not disturb colleagues who have their phones on silent.
MultiBel uses hardware redundancy, divided over 3 geographically separated data centres. If one of the systems suffers an outage, the other systems will take over the duties.
The systems are monitored 24/7.
All customer data is stored in accordance with the General Data Protection Regulation. Naturally, both MultiBel and our data centers have the ISO27001 certification.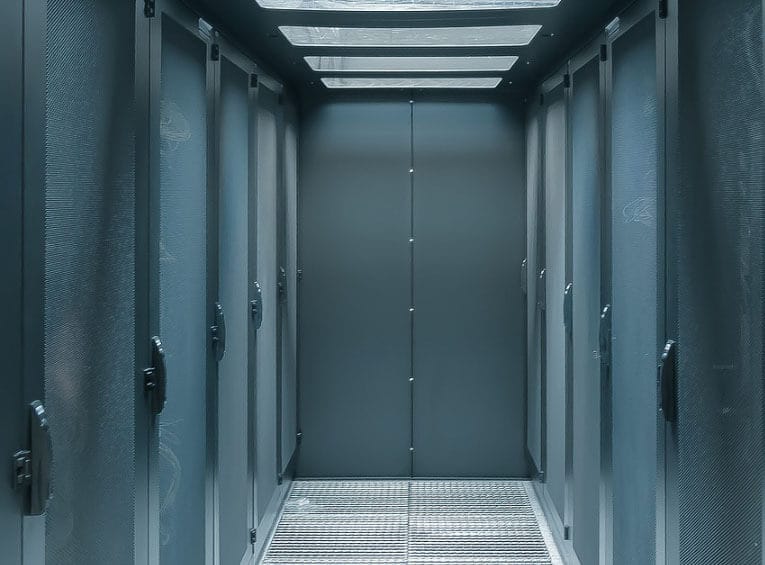 Multiple communication channels
The manner in which somebody can be contacted differs per person and moment. This is why MultiBel uses multiple channels to send simultaneous alarms. This maximises the chance that the person will be reached, even if no Wi-Fi is available due to the calamity, for example.
MultiBel Professional works with predefined scenarios. A spread fire requires action by another group of people and instructions other than a technical failure or an accident with injury. You can create unlimited scenarios, functions and locations. Each group hears and reads the instructions associated with his or her role.
Choose the right package for you
Send alerts for FREE with MultiBel Standard or choose MultiBel Professional.
Contact us for more information or a demo.
Olivier Nieland,
Sales Consultant MultiBel