De Waalboog
Wim Kruithof and Leon Eijkhout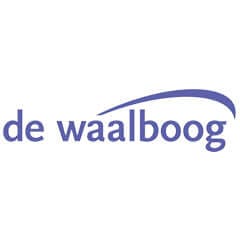 De Waalboog is an organization for care and housing. We are there for the elderly with a loss of physical and/or mental capabilities, for younger people with dementia problems and for people in the terminal phase of their lives. High-quality and experience-oriented care is provided from six locations.
MultiBel at de Waalboog
De Waalboog is the first healthcare institution where Kiwa R2B issued a CCV inspection certificate in September 2021 for a wireless Private Cloud-based NEN2575-4 evacuation installation. This certificate shows that the alarm notification system complies with applicable Dutch and European requirements. The MultiBel solution has replaced the pager system and now alerts are only send on smartphones.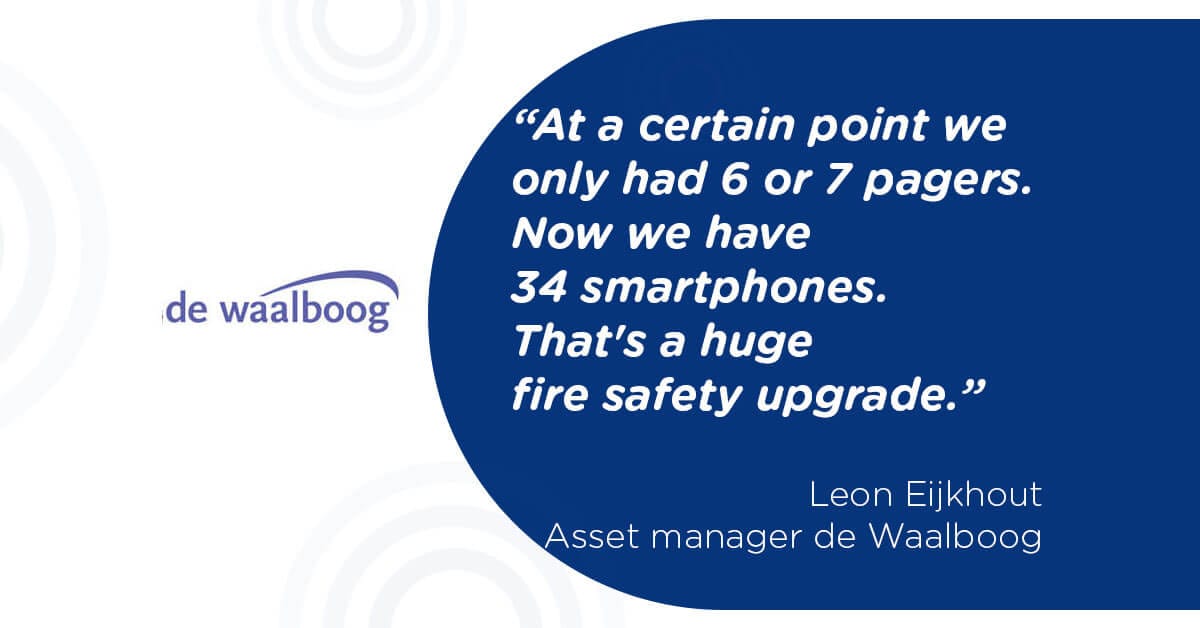 MultiBel is used for:
Sending notification to emergency response team and evacuation helpers in case of an evacuation.